Media
Lectures
Mr Rohit Madhav was teaching on Advanced cadaveric foot and ankle course based at Keele University on 29th Jan 2019.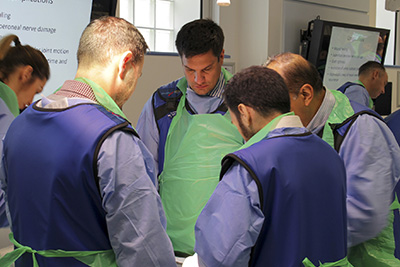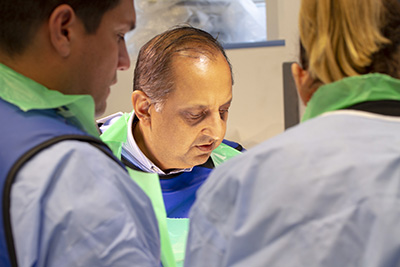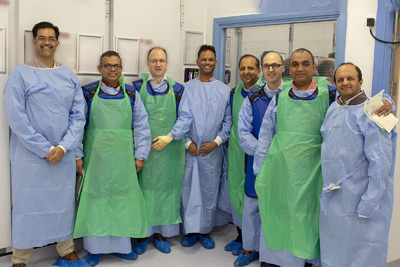 Click here for more infomation.
Sports injuries and sports orthopaedics
Date
Tuesday 16 January 2018 to Wednesday 17 January 2018
2 day
Venue:
Royal Society of Medicine
1 Wimpole Street
LONDON
W1G 0AE
Organised by
Orthopaedics Section, Institute of Sports Exercise and Health (ISEH)
Accreditation 12
For more information please click here
Sole Man
Meet the man in motion - consultant orthopedic surgeon Mr Rohit Madhav - who'll help you put the right foot forward
Worry that your feet are more ugly Sister than Cinderella? And you really want to go the ball this season? While we can't guarantee that Prince Charming will be in attendance (possible prior engagement / unreliable steed / suit at the dry-cleaners), we can ensure that those glass slippers will be yours.

Click here for more infomation.
You will need the Adobe Reader to view and print these documents.